DIVESYSTEM
Trilaminated waterproof drysuit Solo MG DiveSystem
Trilaminated waterproof drysuit Solo MG DiveSystem
Solo MG DIVESYSTEMS trilaminate dry suit
The Solo MG wet suit is a suit made of trilaminated nylon, butyl nylon. The advantages of a trilaminate suit allow an excellent movement, a light and easy to dry suit.
The finish is made by gluing with Aquasure inside.
A large diagonal zipper closes the suit. Crotch strap, adjustable shoulder straps and two large side cargo pockets.
Cordura 1000 reinforcements at knees, buttocks, shoulders, chest.
Made entirely in Italy, it is available in many standard sizes but it is also possible to customize it.
The main difficulty in choosing a wetsuit is to ask yourself if the suit will fit. In order to ensure a suit to your size, we will send you our guide when you place your order. With the help of photographs, we will be able to precisely determine your standard size or if there is a need for a custom-made suit.
You will also find our standard size guide in this product sheet.
Options available at the time of purchase:
15 standard sizes
Collar: neoprene or latex
Sleeves: neoprene, latex, silicone to be replaced on your own
Booties : neoprene socks + caving boots, soft boots or rigid boots
Zip: classic bronze or soft plastic

Included in the package :
Separate neoprene cap (included)
Bag for dry suit (included)
LP hose with quick-connect coupling (included)
Standard Size Guide
Men size chart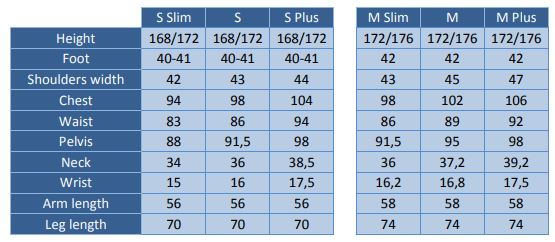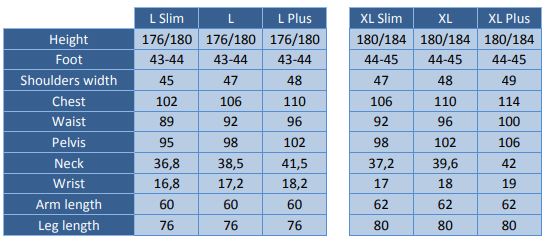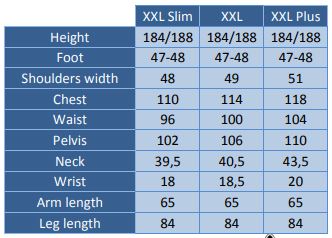 Standard size chart Women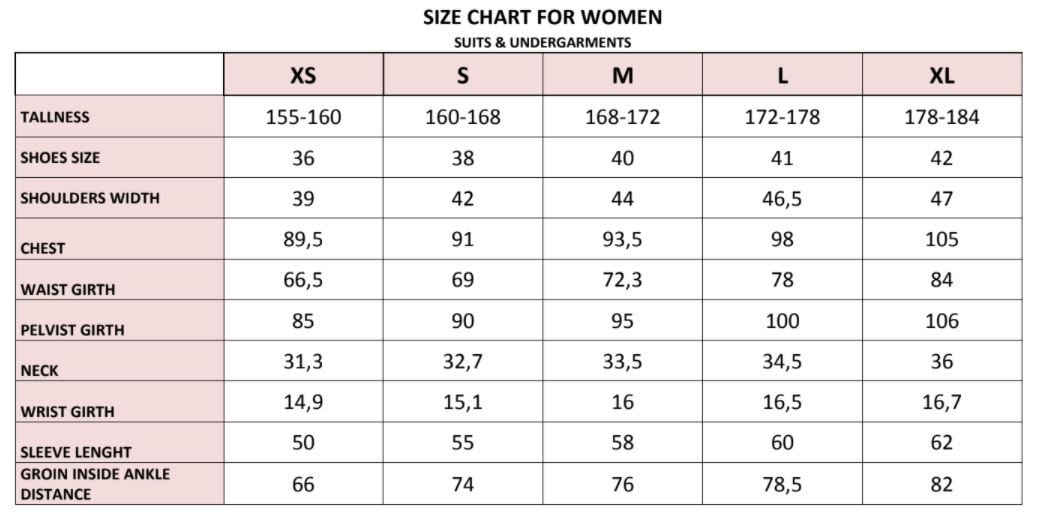 7 other products in DIVESYSTEM